Designed from the Operator Out
At EVANS everything we design and build is from 'the operator out'. This is our guiding principal, and is core to our DNA.
Our control room solutions are designed by understanding the control room industry like no other. First, we spend time to understand the ergonomic and functional position requirements of the operator. The console design is then developed around the operator's ideal equipment placement. Adding in position functionality (height adjustments, lighting, environmental controls), and understanding the relevant operator adjacencies within the control room, as well as the operation's communication needs and traffic flow are paramount in importance to how we design our suite of solutions.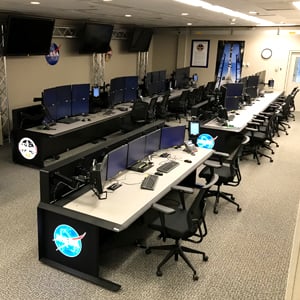 Fixed Height Consoles
Delivering robust solutions with unlimited design configurations for your control room with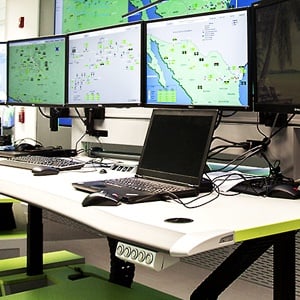 Variable Height Consoles
Flexible and scalable solutions adjusted to the height of the operator for optimal productivity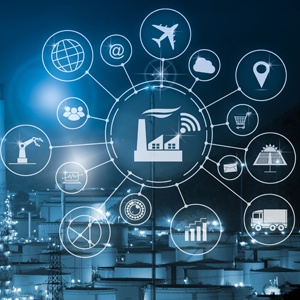 Industry Specific Solutions
Built to fit any facility, our control room solutions meet the needs of your mission-critical needs in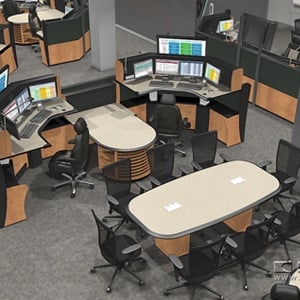 Millwork
Experience the quality and design of EVANS console millwork adding unparalleled user functionality with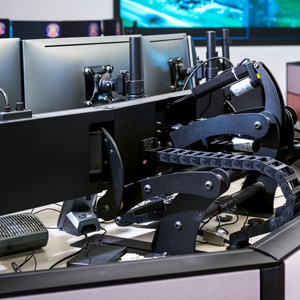 Monitor Mounting
Engineered for performance, flexibility, and durability, providing users ultimate comfort with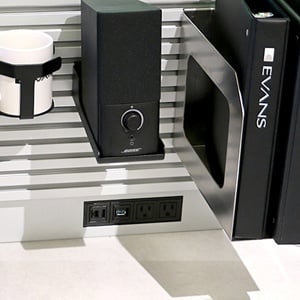 Accessories
Flexible console accessories that maximize the workspace and enhance operator comfort