For over four decades, Evans has been the global leader in providing innovative solutions for mission-critical operations. For over four decades, Evans has been the global leader in providing modern control room solutions for mission-critical operations. We serve a diverse client base, including public safety, aviation, process control, utilities, and technology, as well as numerous government agencies. With the industry's largest portfolio of control room projects worldwide, serving 15 industries, it's our proven methodology, strict quality standards, and experience that make the difference for our customers. Looking for current openings? Jump on over to our Evans careers page.
Our executive team is the most experienced in the control room industry and provides the thought leadership that positions Evans as the Global Leader in mission-critical operations, modern control room design, and manufacturing.
---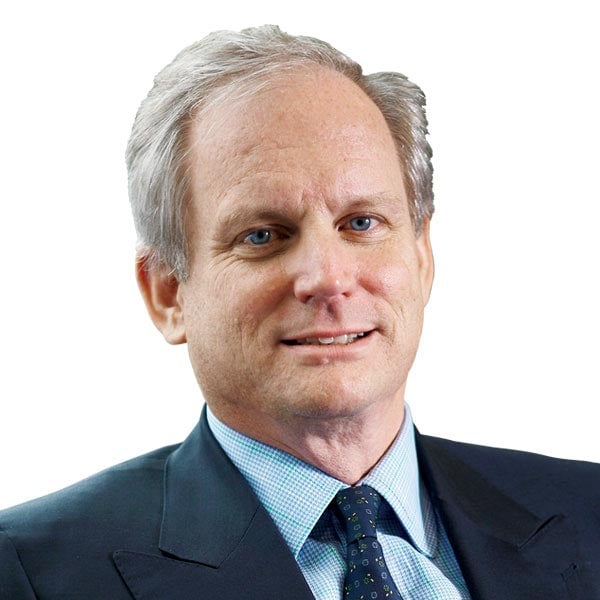 William Burkett
Chairman & Chief Executive Officer
Bill's primary role is positioning the company to best support its customers across industries and around the world.

Bill joined Evans in January 2003, initially as the Chairman, later as co-owner, and now owner of Evan's. Prior to that, he held executive positions with several manufacturing companies after starting his career at McKinsey & Company.

Bill received his BA from Stanford University and MBA from Yale University.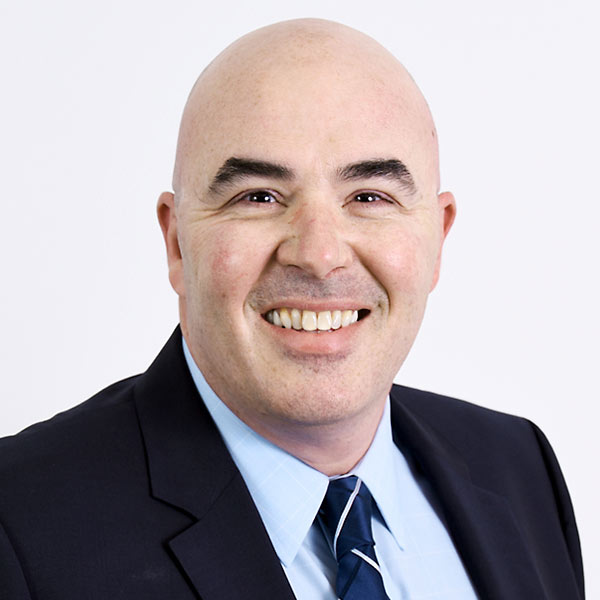 Matko Papic
Chief Technology Officer
Matko oversees all aspects of technology strategy and integration at Evans.

Matko joined Evans in 1999 and has held numerous managerial roles in Engineering, Project Management, Research & Development, Technical Sales and Consulting.

Matko is a Professional Engineer with a BA in Mechanical Engineering from Lakehead University and an MBA from the University of Calgary.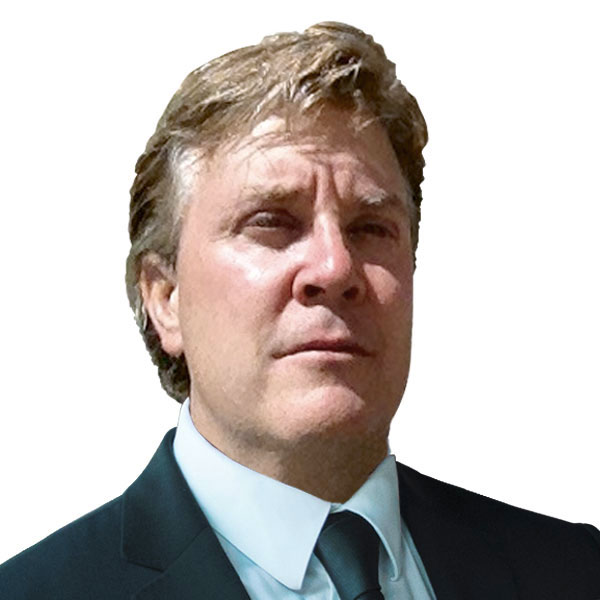 Richard Game
Chief Operating Officer
Richard is Chief Operating Officer of Evans Consoles Corporation. Richard joined Evans in 2004 and leads multiple operational departments including Project Management, Construction, Electrical, International Sales and Marketing.

Richard previously held leadership roles at Nortel Networks, General Electric, and several other technology businesses.

Richard holds a B.A.Sc. in Engineering from the University of British Columbia, an MBA from Western University, and a Doctorate in International Business from Athabasca University.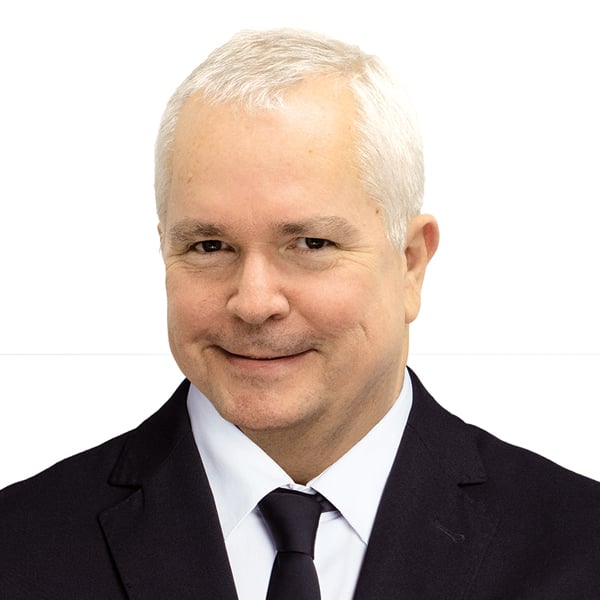 Ward Hayworth
Chief Revenue Officer
Ward supports our sales effort in the Americas by leading the industry's most experienced and dynamic team of command and control experts – Evan's Regional Sales Managers and Vertical Market Managers. His current tenure at Evans began in 2012. He also served as Evans' Director of Sales from 2001 to 2003.

Between his two runs at Evans, Ward founded a company focused on the mission-critical space which was acquired by Evans in 2012. Ward earned a BA in Entrepreneurship from Baylor University.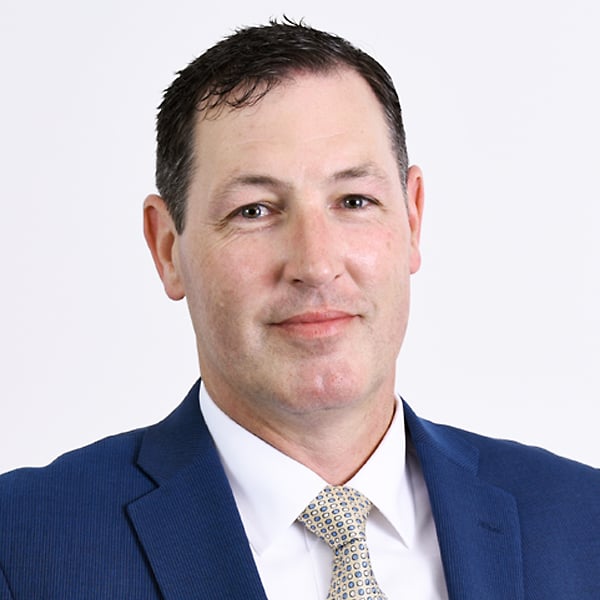 Sean Monaghan
Chief Financial Officer
Sean oversees the Accounting, IT, Treasury, and Risk Management activities of Evans.

Sean joined Evans Consoles in January 2020. Prior to joining Evans, Sean worked around the world providing Accounting support, managed ERP implementations, and completed Supply Chain improvements across many industries, including Telecommunications, Sporting Goods Manufacturing, and Distribution, Oil & Gas, and Education.

Sean is accredited as a CCP, CPA, CMA, ACMA, and a Chartered Global Management Accountant (CGMA). In addition, Sean holds an MBA.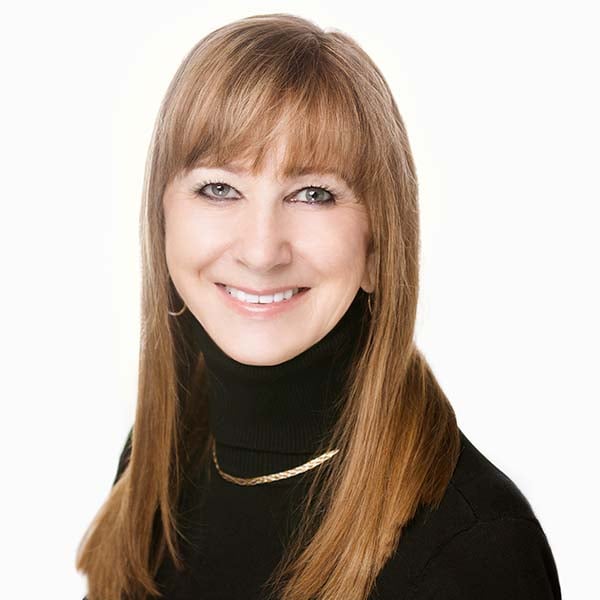 Gail Linton
VP Human Resources
Gail leads the global Human Resources function responsible for the overall people and culture function at Evans. Her responsibilities involve talent acquisition, organizational development, recognition, succession planning, workplace culture, compensation, benefits, compliance, and employee relations.

Gail joined Evans as the Customer Service Manager in 2000 overseeing a cross functional team including Parts & Accessories, Client Services and eventually Installations. In 2005, she transitioned over to Human Resources where she has focused on broader issues on developing the organization at all levels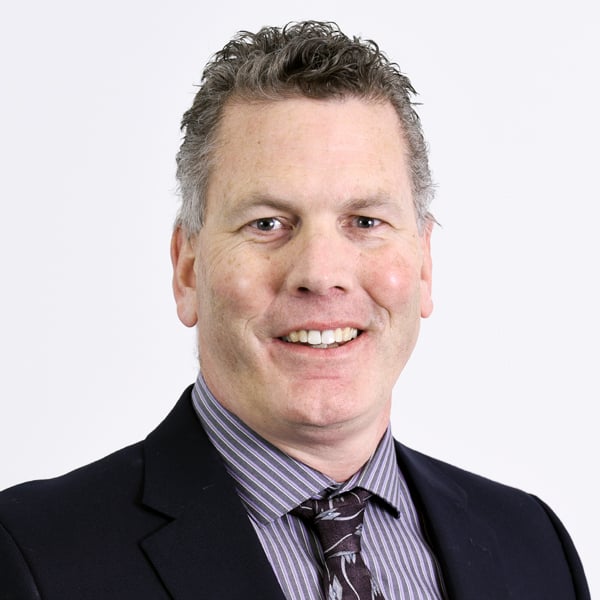 Warren Randle
Plant Manager
Warren is responsible for all Manufacturing Operations including, Metal Fabrication, Wood Fabrication, Final Assembly, Packaging, and Transportation Installation teams.

Warren has been with Evans since 1994 where he began driving trucks and performing installations. Quality, Customer Service, and Continuous Improvement are of top priority to Mr. Randle and his team to ensure the needs of our clients are not only met but exceeded.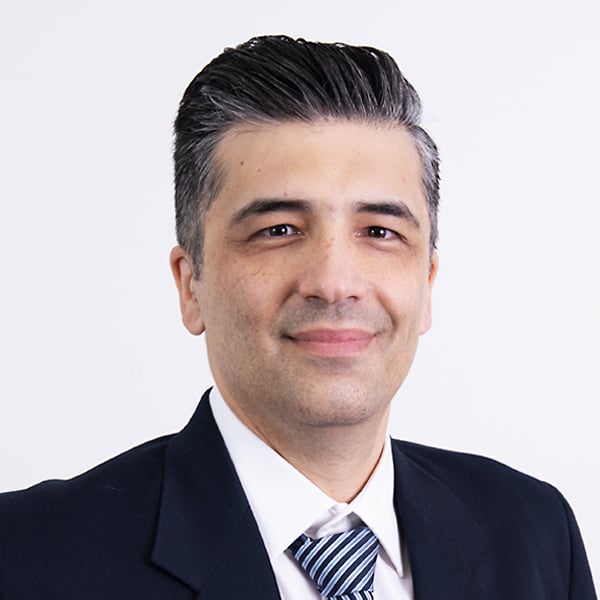 Saeed Mehrvar
Manager, Quality, EHS, and Continuous Improvement
Saeed's role is leading the Quality, Environmental, Health & Safety and Continuous Improvement activities across Evans globally.

Saeed joined Evans Quality in April 2015 and has since led numerous initiatives in Quality, Health & Safety training and Continuous Improvement workshops. Prior to that, he has worked in multinational companies in a variety of sectors including Automotive (Renault), Oil & Gas (Suncor Energy), and Manufacturing.

Saeed is an Industrial Engineer, a registered Professional Engineer, and a member of ASQ (American Society for Quality).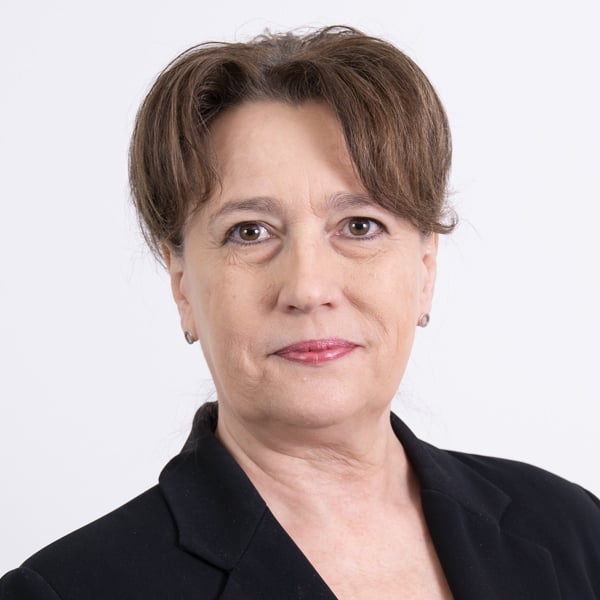 Ilona serves as the Corporate Controller for Evans with extensive responsibilities across the worldwide offices of Evans.

Ilona joined Evans in November 2000 as an accounting assistant and served in several financial roles until promoted to her current position. Ilona is a certified CGA accountant.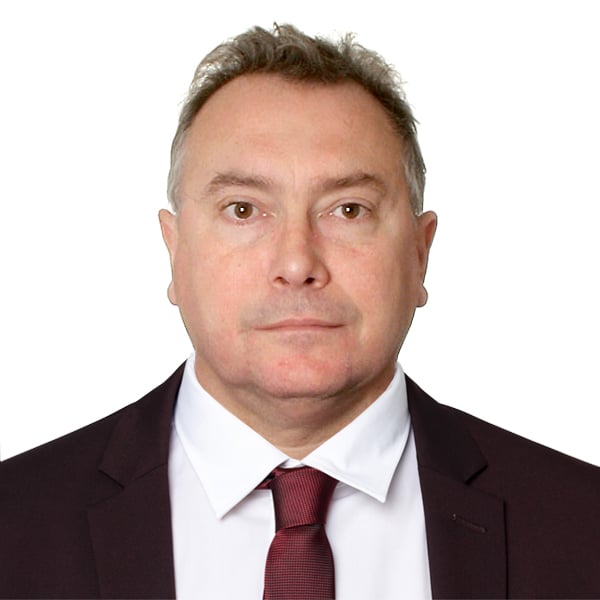 Anthony Simpson
Special Advisor to the CEO
Tony is currently working on several company-wide strategic initiatives at Evans in the role of Special Advisor to the CEO.

Tony joined Evans in early 2013 as Finance Director and remained in that role until April 2020. Prior to joining Evans, Tony held senior positions in several different sectors, including banking, insurance, and receivables financing, in South Africa, United Kingdom, Italy, and the United States.

Tony was born and brought up in South Africa and completed his education in the United Kingdom.