Evans Government Contracts
Evans is proud to be named on several state and federal government contracts, providing mission-critical consoles and infrastructure to meet their 24/7, 365 needs. EvansCare now services all Government Agencies both, Federal and local.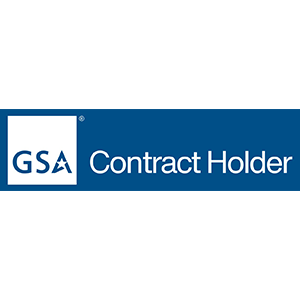 GSA Multiple Award Schedule
Contract Number:
GS-35F-481AA
Expiry Date: July 31, 2023
Large Categories: Furniture, Information Technology.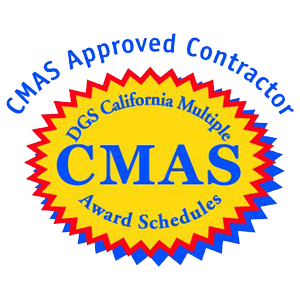 California Multiple Award Schedule
Contract Number:
4-21-10-1015
Expiry Date: July 31, 2023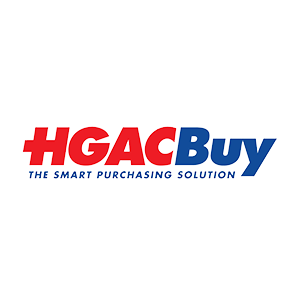 Houston-Galveston Area Council
Contract Number:
EC07-20
Expiry Date: June 30, 2023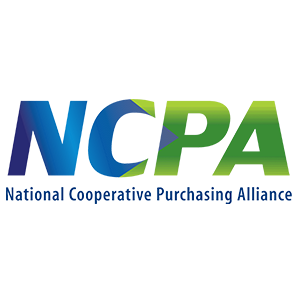 NCPA Region 14
(National Cooperative Purchasing Alliance)
Contract Number:
07-62
Expiry Date: December 31, 2024
Texas Multiple Award Schedule
Contract Number:
TXMAS-17-7124
Expiry Date: Pending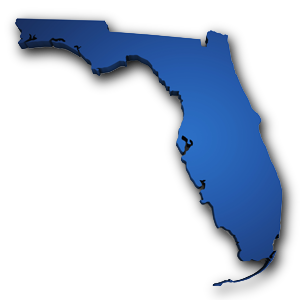 Florida State
Contract Number:
56120000-19-ACS
Expiry Date: December 31, 2023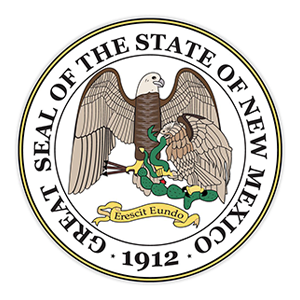 New Mexico State
Contract Number:
90-000-18-00018AB
Expiry Date: January 3, 2023