The Evans team gathered for the first time in over 2 years in the manufacturing facility to celebrate all we accomplished during recent covid years and since the founding of Evans in 1980.
Let's Come Together Luncheon Social
The long-awaited social event was held on May 4th and combined the manufacturing teams with the office groups. We all came together for pizza, desserts, and beverages. It was great to have both sides of Evans come together in one space, a great day to reflect and take a break from work!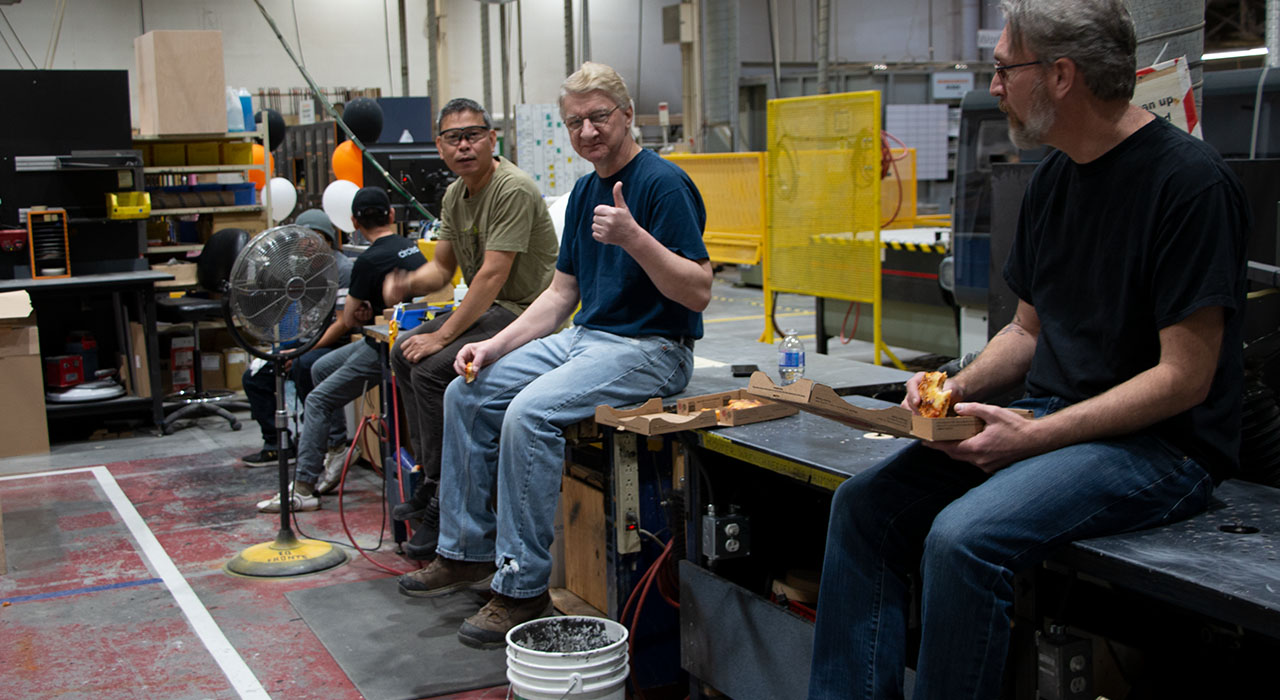 ---
One Team Together: Back to Office Transition
As we put the pandemic behind us, our goal is to work as a more synergized team. We are excited to take this step forward and move together as one unit. With everyone back in the office, this improves communication between the office and the manufacturing plant. Working in person increases collaboration, and promotes a higher level of idea exchange.
We still encourage best practices to prevent the spread of Covid-19, but when safe, we also want to have social events and more frequent informal conversations.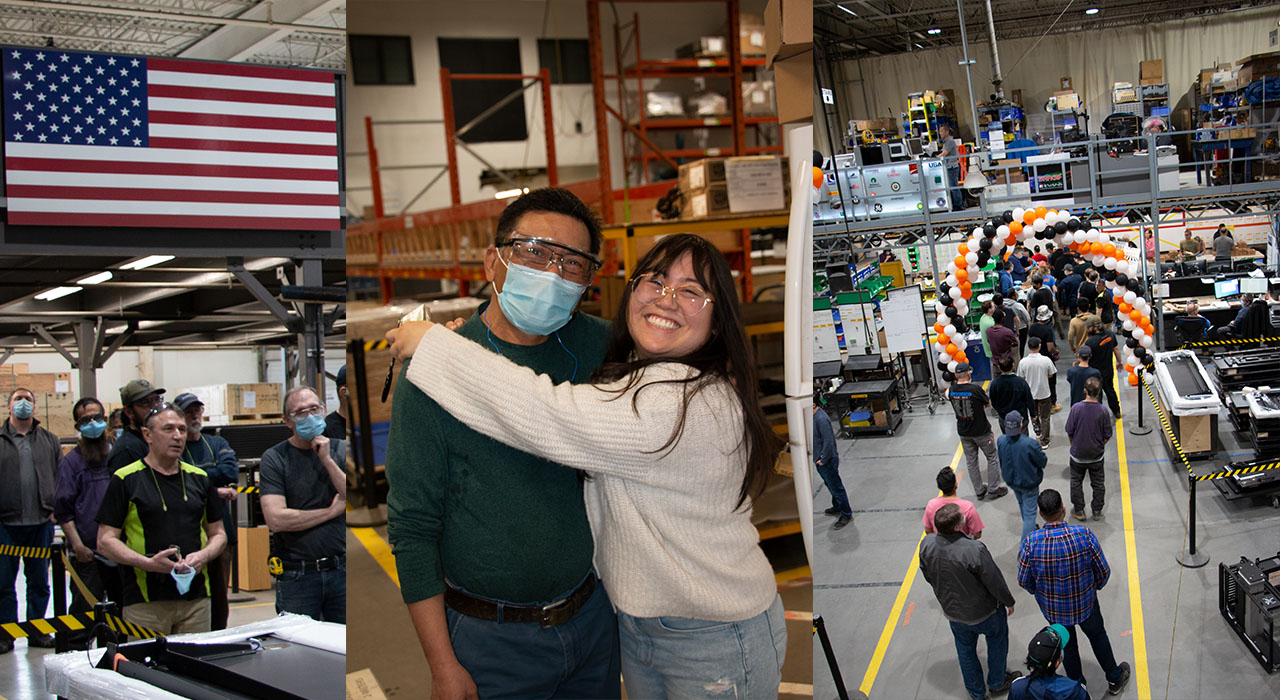 ---
"Let's Come Together" Polaroid Photos
To celebrate a successful event, we put up posters in the manufacturing facility with the polaroid pictures we took of the team. We look forward to seeing everyone's continued efforts to work together and keep the workplace safe and productive.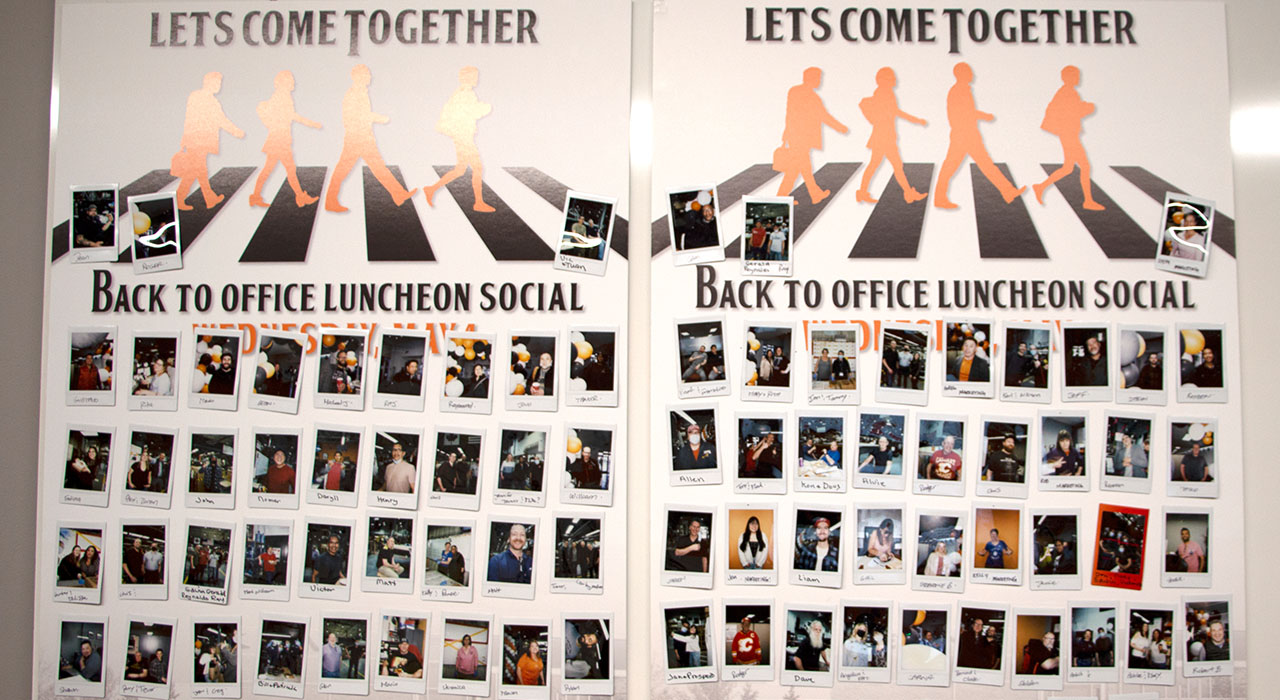 ---
Thank you to everyone who joined us for the "Let's Come Together" Luncheon! We look forward to having more events like this soon. If you are looking to get in touch with Evans about an upcoming project or if you have questions about our process, reach out to us at any time. Our goal is to get your control room project to the finish line, within your budget, and include all the elements you need to operate successfully.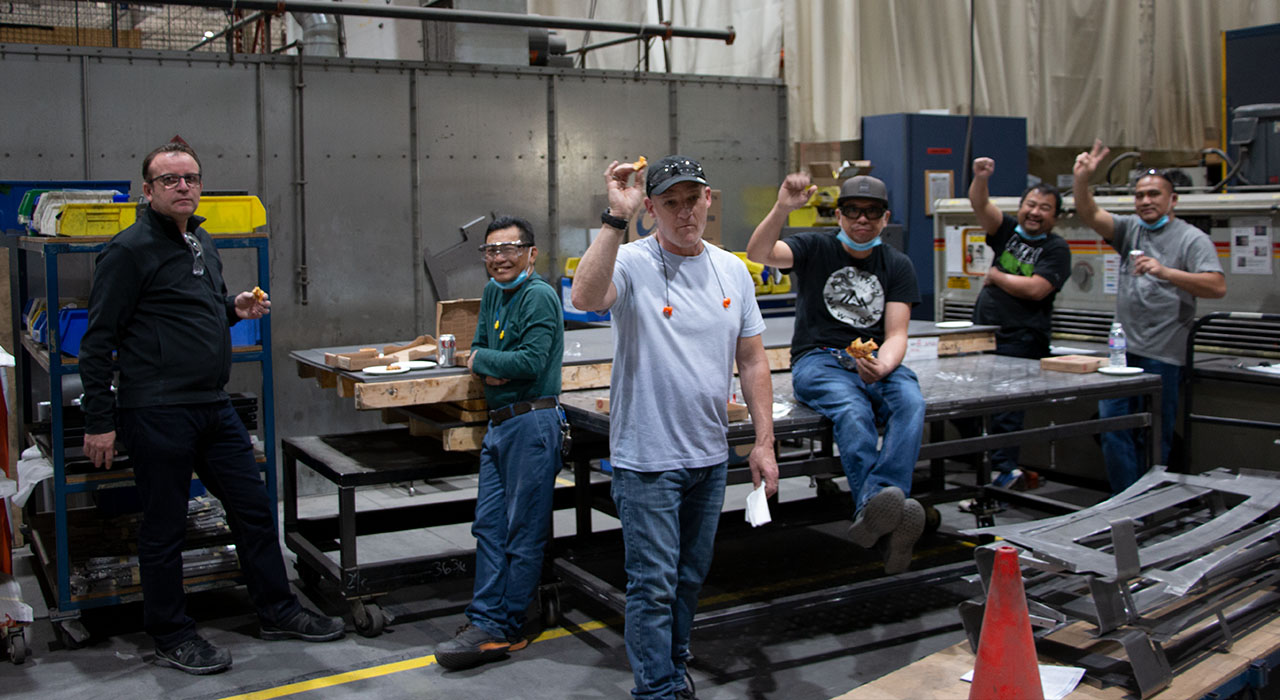 ---
Additional Quick Links:
---
Topics: Team