ENTER for your chance to WIN a DYSON from EvansCare
As someone who travels the country cleaning communication centers and operator consoles, TRUST us when we say that we know your console isn't the cleanest, but today that's a good thing! We want to see just how dirty it is and reward the dirtiest console in the country.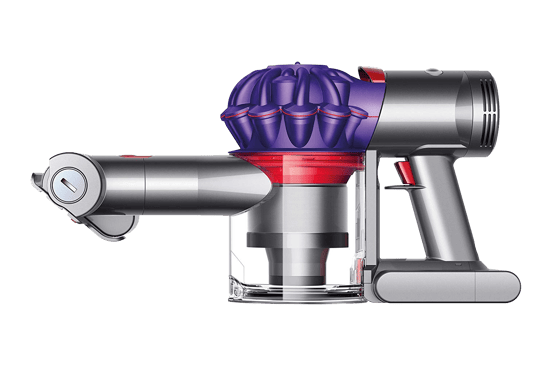 HOW THE CONTEST WORKS:
Take a picture of your dirty console, and submit it below.
The Top 3 Dirtiest Console images will be voted on by attendees at APCO 2019 @ Booth #353
The picture with the highest votes will win the Dyson.
Winner will be announced on the last day of APCO 2019, but don't worry you do not need to be present to win.
Though we will be sharing your images on our social media platforms, for privacy purposes, your name and the name of your facility will not be disclosed.
H
OW TO ENTER:
Complete the form below
Upload a disgusting, disturbing or demoralizing picture of your dirty console
Contest entry closes August 9th 2019 at 11:30pm EST