A mission-critical environment is a space like no other; it is the nucleus of the organization and requires very careful consideration. Our approach to control room design is founded on the premise of supporting people and technology.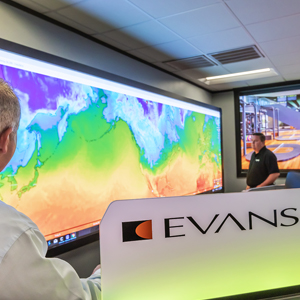 CONSULTING
Creating synergy and flow in your control room.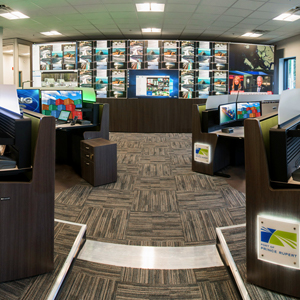 DESIGN
We design spaces to match your mission-critical objectives.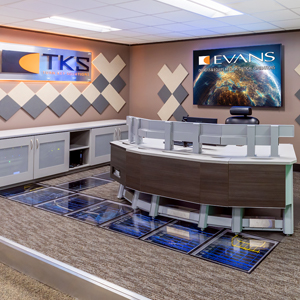 CONSTRUCTION
Building a control room to meet your current and future operational objectives.
PROJECT MANAGEMENT
From inception to completion, Evans is with you every step of the way.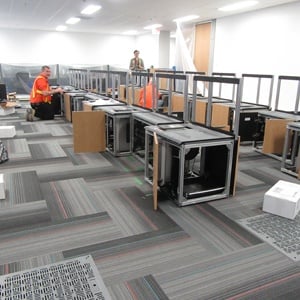 INSTALLATION
Seamless live cut-overs, phased installations, and multi-site integration.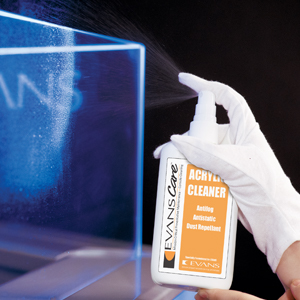 MAINTENANCE
Maximize your investment with preventative maintenance and cleaning.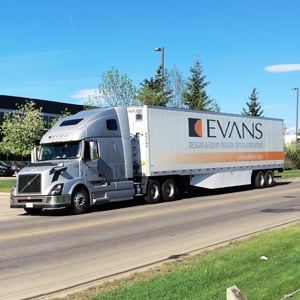 GLOBAL LOGISTICS
End-to-end tailor-made delivery solutions of goods for any industry.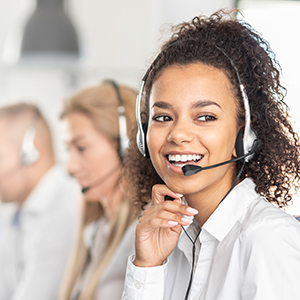 CLIENT SERVICES
For warranty services and parts orders